Power of Veto  #3: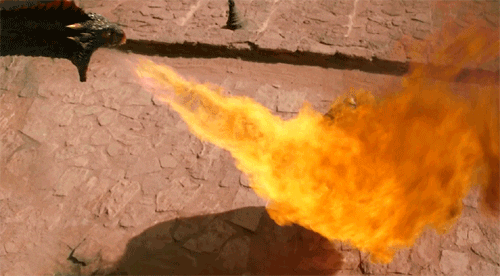 Welcome houseguests to the third Power of Veto competition. All of you are eligible to participate.
This challenge is as simple and straightforward as a challenge can get.
I will be posting a list of 8 scrambled character names from Game of Thrones. These are characters that are not in this game. Your job is to unscramble as many of the characters as possible within a 20 minute time limit.
You must post your answer sheet in your DRs before the time limit is up in order for it to count.
The person who unscrambles the most character names the quickest wins! SPELLING COUNTS! You will have 20 minutes from the moment I post the list to get it in. Seconds count!
Any questions? If not I will post the list at
:05
.