Power of Veto  #2: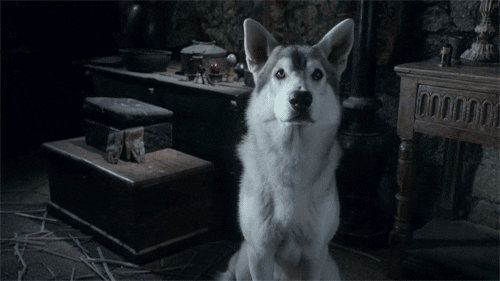 Welcome houseguests to the second Power of Veto competition. All of you are eligible to participate.
This challenge will be done in rounds. I will post hints each round for you guys to guess an Actor or Actress that appeared/appears in Game of Thrones.
http://www.imdb.com/title/tt0944947/fullcredits?ref_=tt_cl_sm#cast
I know there's tons of people that appeared in this show, I won't choose some really obscure actor that appeared as some extra in the background. It will be significant people on the show.
You guys are allowed only
ONE guess PER hint
. I will post several hints every minute or so until someone gets it correct. Each hint will make it more and more obvious on what the answer is.
The hints will be about the ACTOR/ACTRESS, and NOT whatever character they play.
Make sure your guesses are good because I might stop giving hints at a certain point and you won't have a chance to guess again past a certain hint.
If you guess the actor or actress correctly first you get 1 point.
First houseguest to score 3 points will win.
Spelling counts.
If you guys have any questions let me know, otherwise I will post the first hint at :05.